Sustainability Digitalization Bioeconomy
in Agriculture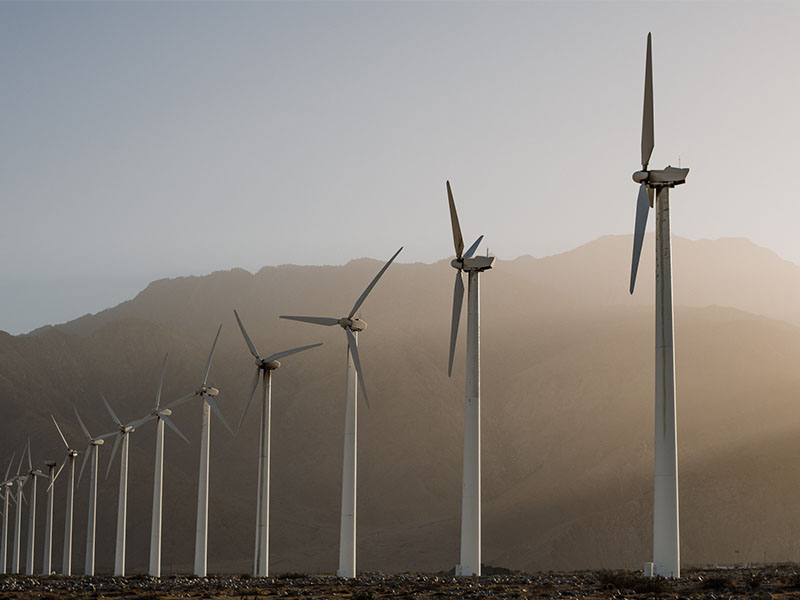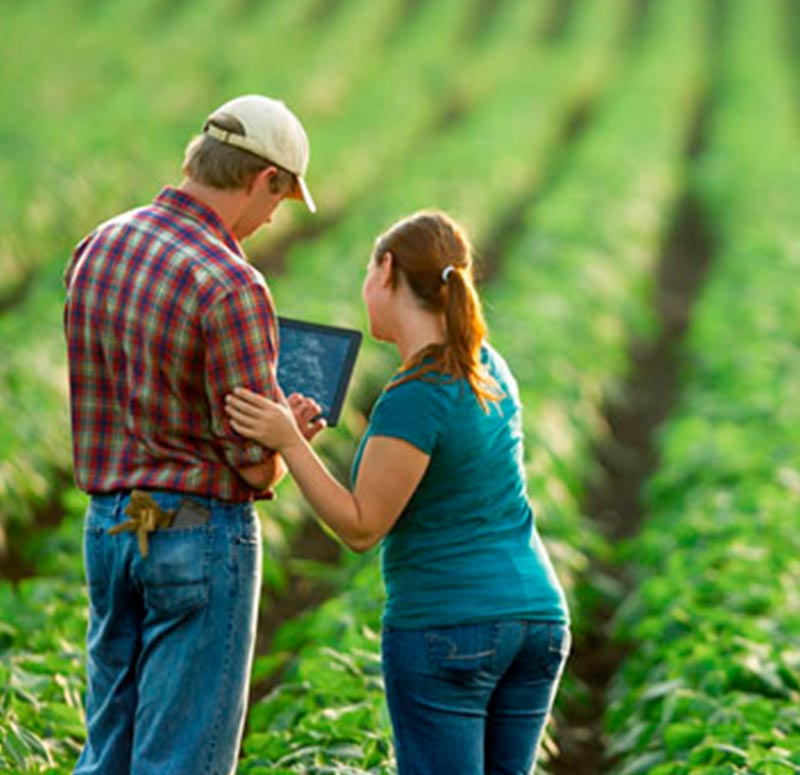 Erasmus+ Blueprint Programme – Sector Skills Alliances
Addressing the current and Future skill needs for sustainability, digitalization, and the bio-Economy in agriculture: European skills agenda and Strategy.
European agriculture is facing many challenges, the Food 2030 policy highlights the vulnerability of agri-production due to the globalisation of the markets, increasing competition, the prices volatility and the economic uncertainty along with the low incremental crop productivity. Those vulnerabilities are stressed by increasing demand for food and feed while environmental concerns and climatic changes generate more uncertainties. Moving from business-as-usual agriculture to sustainable farming is a complex process which requires a system approach, including reshaping the role of the farmer: from a mere producer of food and commodities, into "wise manager of the natural capital". To successfully address and react to these drivers, agriculture and forestry needs new business models and skills. The identification of existing and emerging skills needs in bio-economy, sustainability and for the use of digital technology, is of paramount importance in order to develop a strategic approach to keep the European agricultural sector competitive and sustainable in the long term. A clear EU sectoral skills strategy is needed to improve risk management, stem the loss of practical skills, improve understanding of new technologies, develop business and leadership skills and bring about a more coordinated approach to skills development. Bio-economy by linking the various actors of the value chain, by making use of new circular economy model, allows to tackle many of the challenge's agriculture is facing, but proper skills strategy is missing to allow farmers to address it successfully.
FIELDS will rely on previous activities and competences represented in the large consortium to define a sectoral skills strategy. FIELDS project will also rely on two on-going activities, which aim at identifying skills needs and skill gaps in the bio-economy sector and the forestry sector as well as soft skills, sustainability and digitalization.
Have a look to our brochure 
The Curricula/courses database complements the information on VET schools, VET providers and other educational providers in general.
The best practices database provides information of successes in the project areas: sustainability, digitalisation, bio-economy, soft-skills, new technologies and training in agriculture, forestry and related sectors (agri-food and forest-based industries).
Partners studied and listed the funding opportunities available to support the skills strategies and the future use of FIELDS' outputs at regional/national and EU levels.
The projects database provides information on the state of the art of the European projects with reference of agriculture, forest and related sectors (Bio-economy, Digitalisation, Soft skills and Sustainability).
The regulatory framework is studied to make sure that the strategy can be implemented locally, to ensure that the results of the project will continue to be used after its completion
Newsletter
The newsletters report the main developments achieved in the project and presented in the dissemination plan as well as through the stakeholders from each partner database.
The 2nd FIELDS Newsletter is in! This issue is focussed in FIELDS participation in forums and meetings, highlighting our commitment with the Pact for Skills. Read online or download (English version)
read more