Sustainability Digitalization Bioeconomy
in Agriculture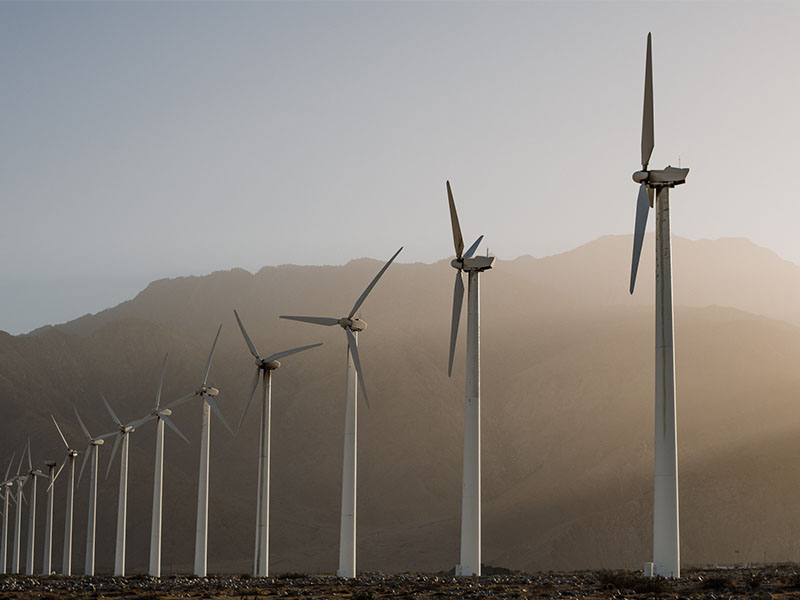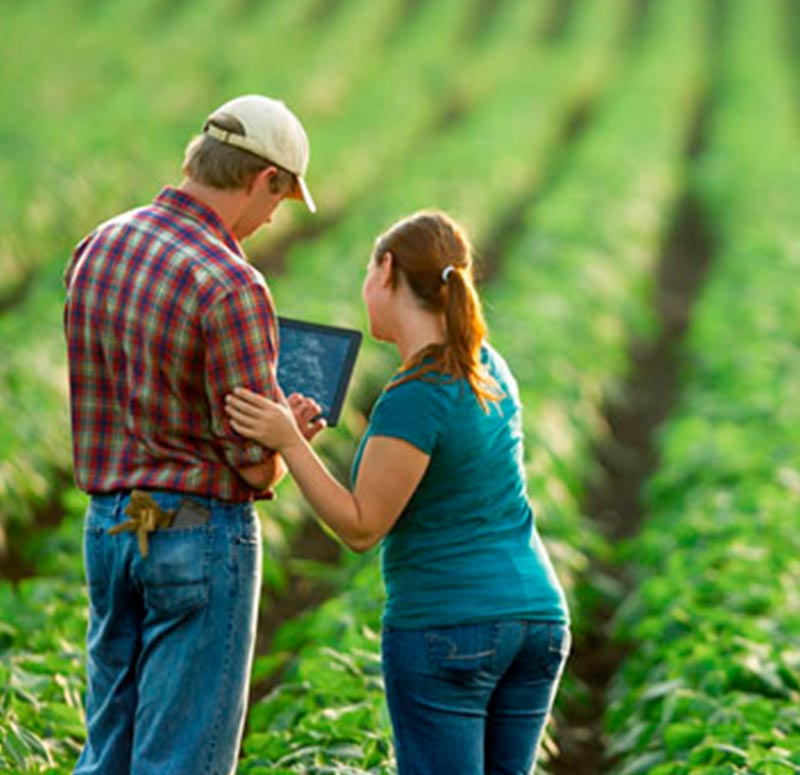 Erasmus+ Blueprint Programme – Sector Skills Alliances
Addressing the current and Future skill needs for sustainabilty, digitalization, and the 

bio-Economy in agriculture: European skills agenda and Strategy.
European agriculture is facing many challenges, the Food 2030 policy highlights the vulnerability of agri-production due to the globalisation of the markets, increasing competition, the prices volatility and the economic uncertainty along with the low incremental crop productivity. Those vulnerabilities are stressed by increasing demand for food and feed while environmental concerns and climatic changes generate more uncertainties. Moving from business-as-usual agriculture to sustainable farming is a complex process which requires a system approach, including reshaping the role of the farmer: from a mere producer of food and commodities, into "wise manager of the natural capital". To successfully address and react to these drivers, agriculture and forestry needs new business models and skills. The identification of existing and emerging skills needs in bio-economy, sustainability and for the use of digital technology, is of paramount importance in order to develop a strategic approach to keep the European agricultural sector competitive and sustainable in the long term.A clear EU sectoral skills strategy is needed to improve risk management, stem the loss of practical skills, improve understanding of new technologies, develop business and leadership skills and bring about a more coordinated approach to skills development. Bio-economy by linking the various actors of the value chain, by making use of new circular economy model, allows to tackle many of the challenge's agriculture is facing, but proper skills strategy is missing to allow farmers to address it successfully.
FIELDS will rely on previous activities and competences represented in the large consortium to define a sectoral skills strategy. FIELDS project will also rely on two on-going activities led by BIC (Bio-Based Industries Consortium) and CEPI (Confederation of European Paper Industrie), which aim at identifying skills needs and skill gaps in the bio-economy sector and the forestry sector as well as soft skills, sustainability and digitalization.
The Curricula/courses database complements the information on VET schools, VET providers and other educational providers in general.
The best practices database provides information of successes in the project areas: sustainability, digitalisation, bio-economy, soft-skills, new technologies and training in agriculture, forestry and related sectors (agri-food and forest-based industries).
Newsletter
First issue of FIELDS newsletter summarizing the project and highlighting the focus groups results – September 2020
The projects database provides information on the state of the art of the European projects with reference of agriculture, forest and related sectors (Bio-economy, Digitalisation, Soft skills and Sustainability).
Duis egestas aliquet aliquet. Maecenas erat eros, fringilla et leo eget, viverra pretium nulla.
Dissemination aims to ensure to reach the largest possible target audience while advertising the project results
"Bioeconomy can be defined as those parts of the economy that use renewable biological resources from land and sea – such as crops, forests, fish, animals and micro-organisms – to produce food, materials and energy" (EC 2020).For the future, Bioeconomy is expected to...
leggi tutto
Electronics, automation technology and the connection of machines to the Internet have massively changed the possibilities in agricultural production. The digitalization of the economy is the side effect of the automation of serial operations in agriculture and the...
leggi tutto
Sustainable agriculture is a global, dynamic process taking place in three dimensions (economic, environmental and social) and at five levels (field, farmstead, local community, national and international levels). The term sustainable agriculture was developed based...
leggi tutto
Event 1
Nunc sem sapien, convallis sit amet augue ac, pharetra auctor ex. Fusce nunc lacus, consequat id dui et, sodales faucibus massa.
Event 2
Nunc sem sapien, convallis sit amet augue ac, pharetra auctor ex. Fusce nunc lacus, consequat id dui et, sodales faucibus massa.
Event 3
Nunc sem sapien, convallis sit amet augue ac, pharetra auctor ex. Fusce nunc lacus, consequat id dui et, sodales faucibus massa.